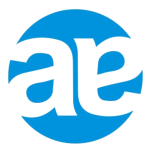 Transforming enterprises with intelligent business solutions
Amphi Analytic is a leading Tax consultant in India and end-to-end finance/knowledge process outsourcing (FPO/KPO) solution. We specialize in Finance & Accounting, Taxation, Fund Raising, Business Setup, Financial Analysis, Process implementation, and Internal Services. We have been offering tailored solutions to meet the distinct needs of our clients through a well-documented process methodology, which is in line with International best practices.
Our core strength is our founding partners, who are all goal-oriented with extensive hands-on experience and substantial subject-matter expertise, which is well recognized in the industry.
The team at Amphi Analytic is a blend of professionals like Chartered Accountants, CPA's, CISA's and MBAs. We provide a range of specialized services in various functions and sectors, drawing on resources from a large domestic and international network. With consulting experience of several years in India, we are a pioneer and leader in several consultancy products and services.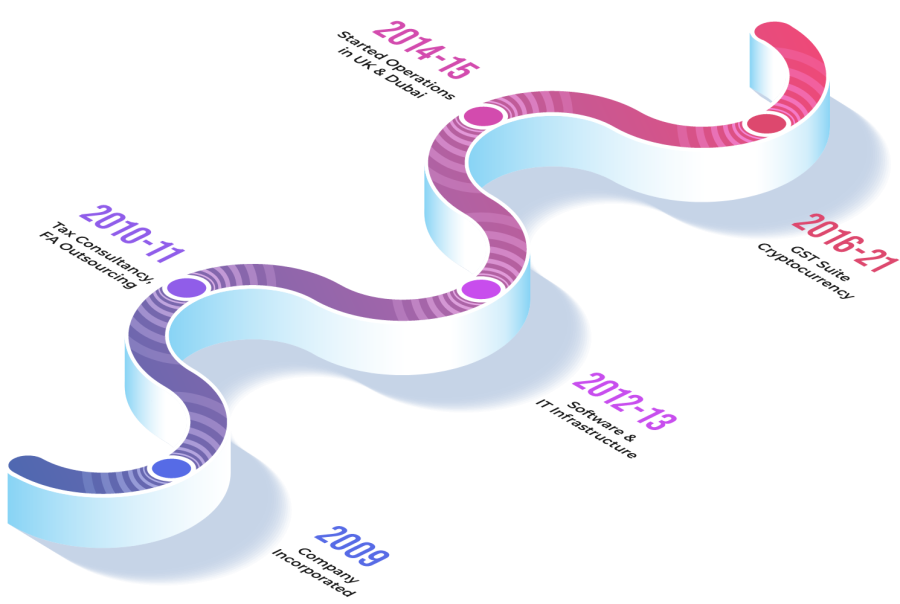 Amphi Analytic which was incorporated in 2009 as a tax consultancy company has gradually expanded to offer a bouquet of finance and accounts services to its clients ranging from management consultancy to end-to-end accounts and finance outsourcing. The services introduced by Amphi over the years have been illustrated.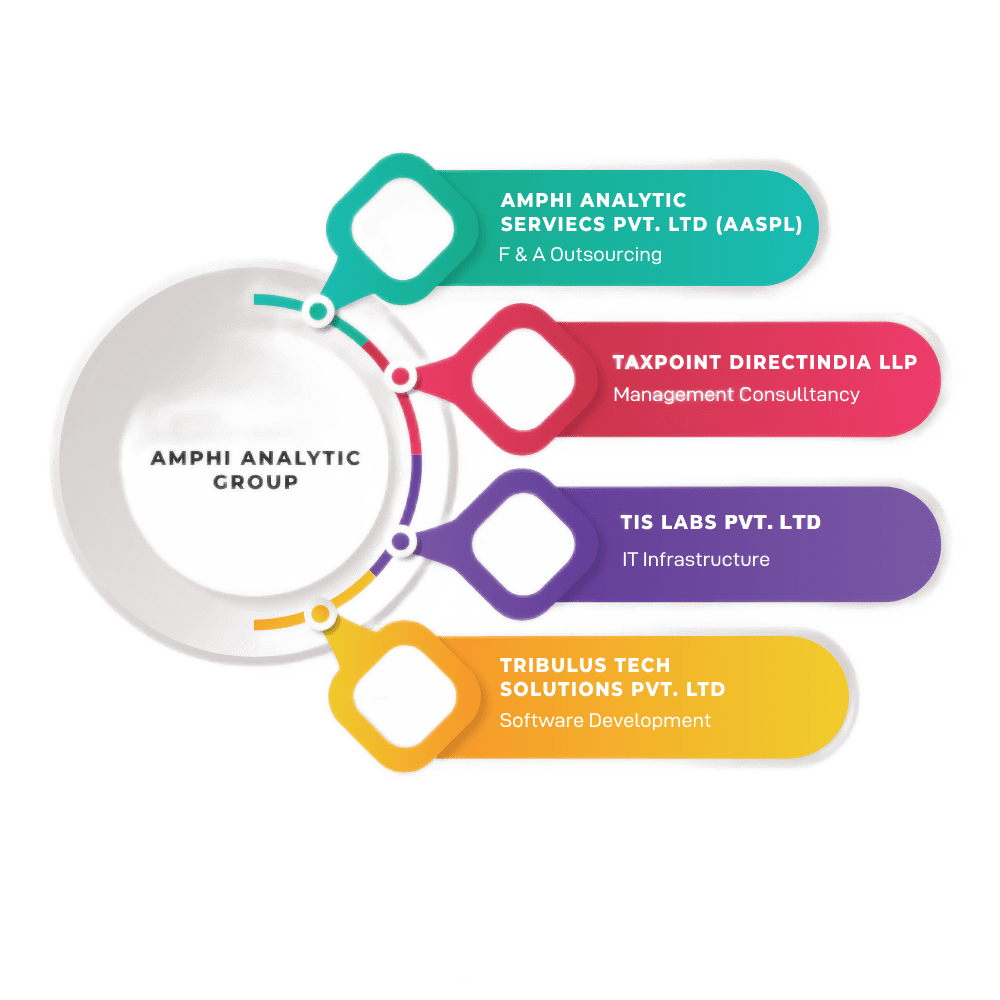 Our Leadership
We're a multidisciplinary team based in Mumbai, India with a passion for transforming enterprises. We work with businesses and people to efficiently scale and manage businesses around the world.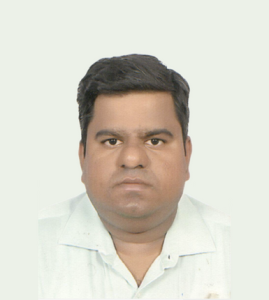 Ashish holds a professional degree of CA from the Institute of Chartered Accountants of India. Entrepreneur with of 16 years in experience in Finance and Taxation, FinTech, IoT, e-commerce, and digital media, businesses in India and globally. Financial partner to founders and CEOs, with an emphasis on strategic planning, investor relations, corporate development, business development, human resources, IT, business operations and business analytics.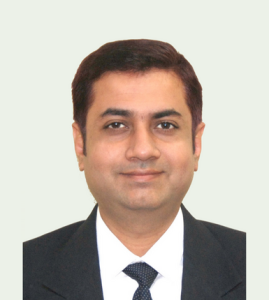 Pijush holds a professional degree of CA and has an experience of 15 years plus spanning various business functions ranging from Consultancy, operations, finance, and taxation etc. across industries and companies including Emerson Network Power & TATA Motors. He has extensive experience in Consultancy on Tax matter that includes Corporate Taxation, GST, M&A,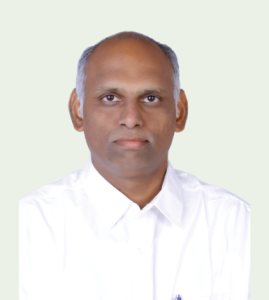 Vidya is an Engineering graduate with major in Electronics & Communications. Bringing in 22 yrs of extensive R&D experience and significant executive leadership accomplishments in technology. He has 4 patents in the area of Mobile connectivity.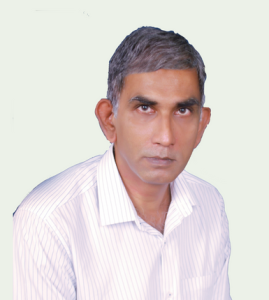 Dr. Sreeram, an IITian holds a Ph. D. in Physics from Institute of Physics, Bhubaneswar, India and a Post Doctorate from Tel Aviv University, Israel. He served for more than a decade in various Premeire Institutes in India like S. N. Bose National Centre for Basic Sciences and Indian Institute of Science Education and Research, Kolkata.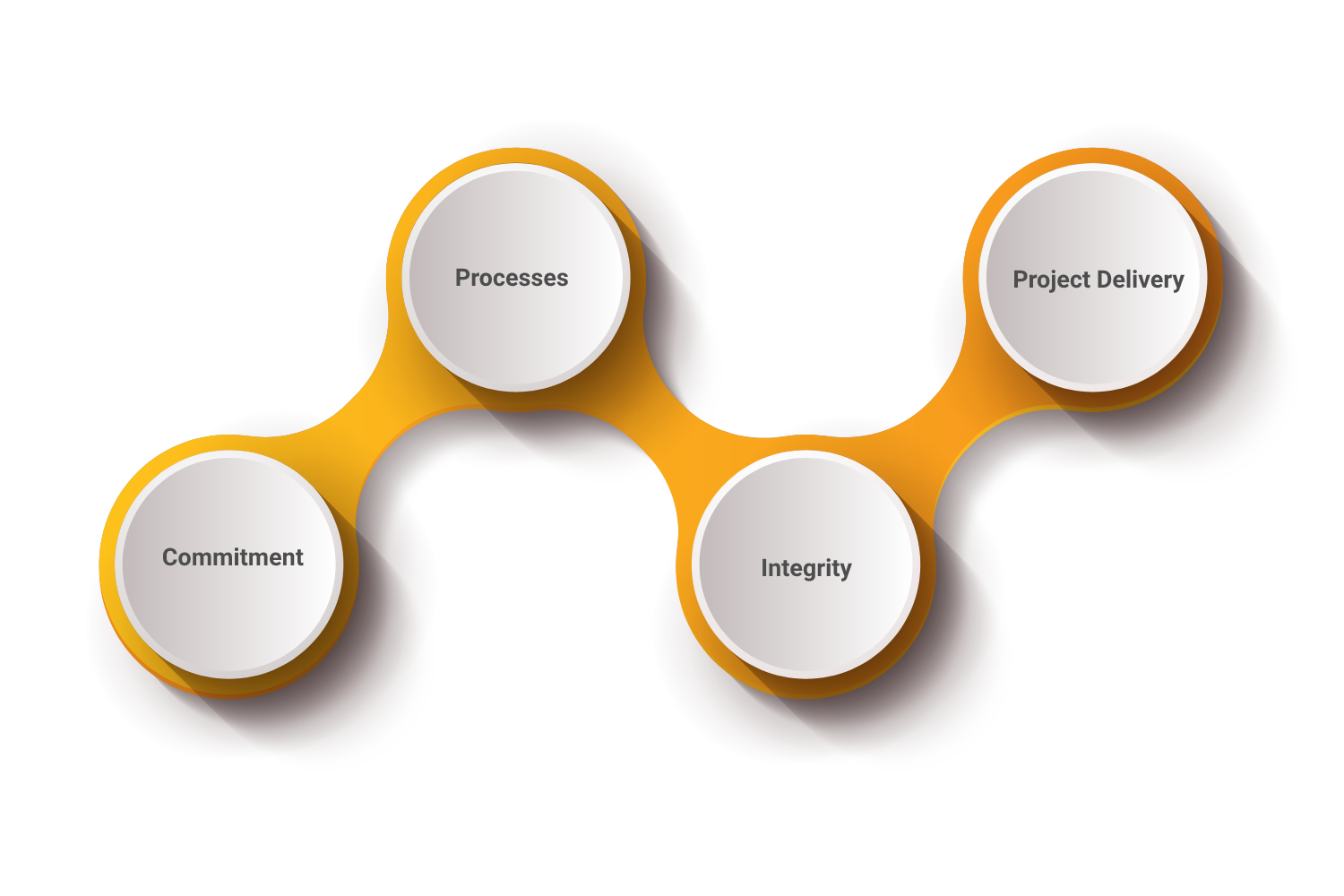 Core Values
A solid foundation of expertise, Process and technology
Improve client performance
Industry's gold standard Process methodologies
Uncompromised Data Integrity